Niggle is a cloud based job management system that makes it extremely easy to Capture, Control and Complete the never ending list of small and medium jobs that need to be done on a daily basis.
1. Capture
Managers and staff can quickly and easily report jobs directly into Niggle, anytime, anywhere, via desktop or mobile, with or without photos.
2. Control
Your Niggle administrator is notified of all new job requests and then assigns the appropriate internal or external resource to will complete the job.
3. Complete
When a job is completed by a resource, the manager and original requestor are instantly and automatically notified.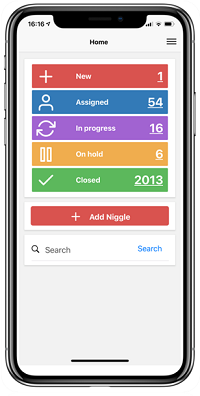 Better Use Of Time
Spend more time working on jobs and less time managing them.
Respond Faster To Requests
Managers receive instant notification when new job requests are entered.
Never Forget A Job
Comprehensive reporting and notifications ensure jobs are never forgotten.
Get More Jobs Done
Add efficiency to every step of your job management process.
Low Monthly Fee
Monthly subscription, unlimited user, single site licence.
Manage Jobs On The Move
Manage jobs on mobile devices anywhere, anytime.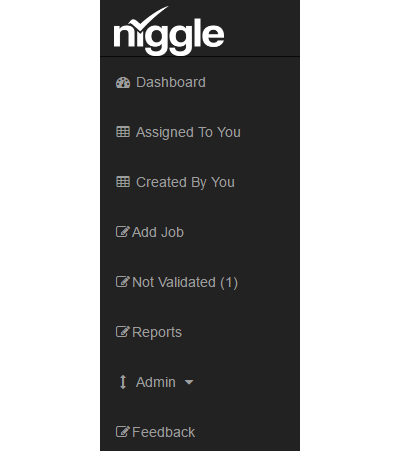 Extremely Easy To Use
Simple Interface (desktop interface pictured)
Minimum Training Required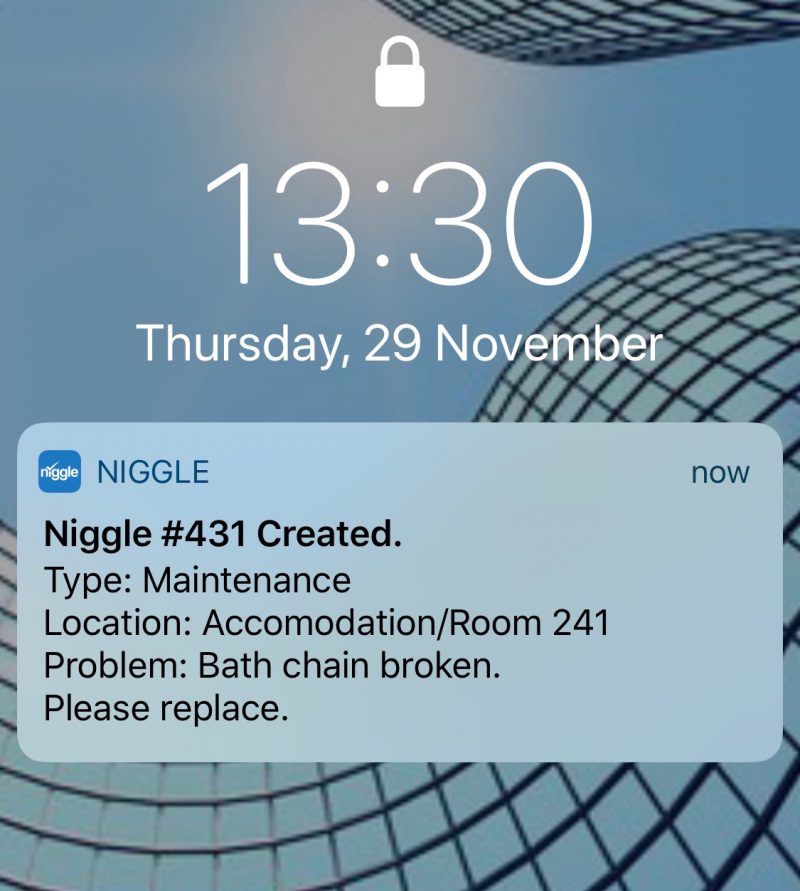 Instant Notification
Managers, Job Requestors and Resources are kept up to date on job activity via email and mobile notification.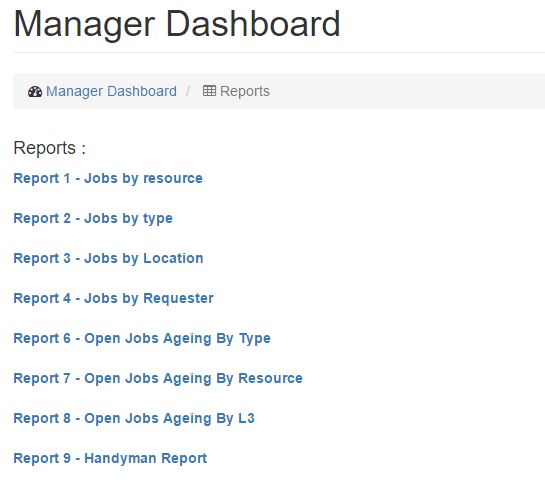 Comprehensive Reporting
Niggle's Manager Dashboard contains a suite of reports that makes it easy to view and control your jobs.
Reviews by our Customers
Our customers have said some very nice things about us. Here is a sample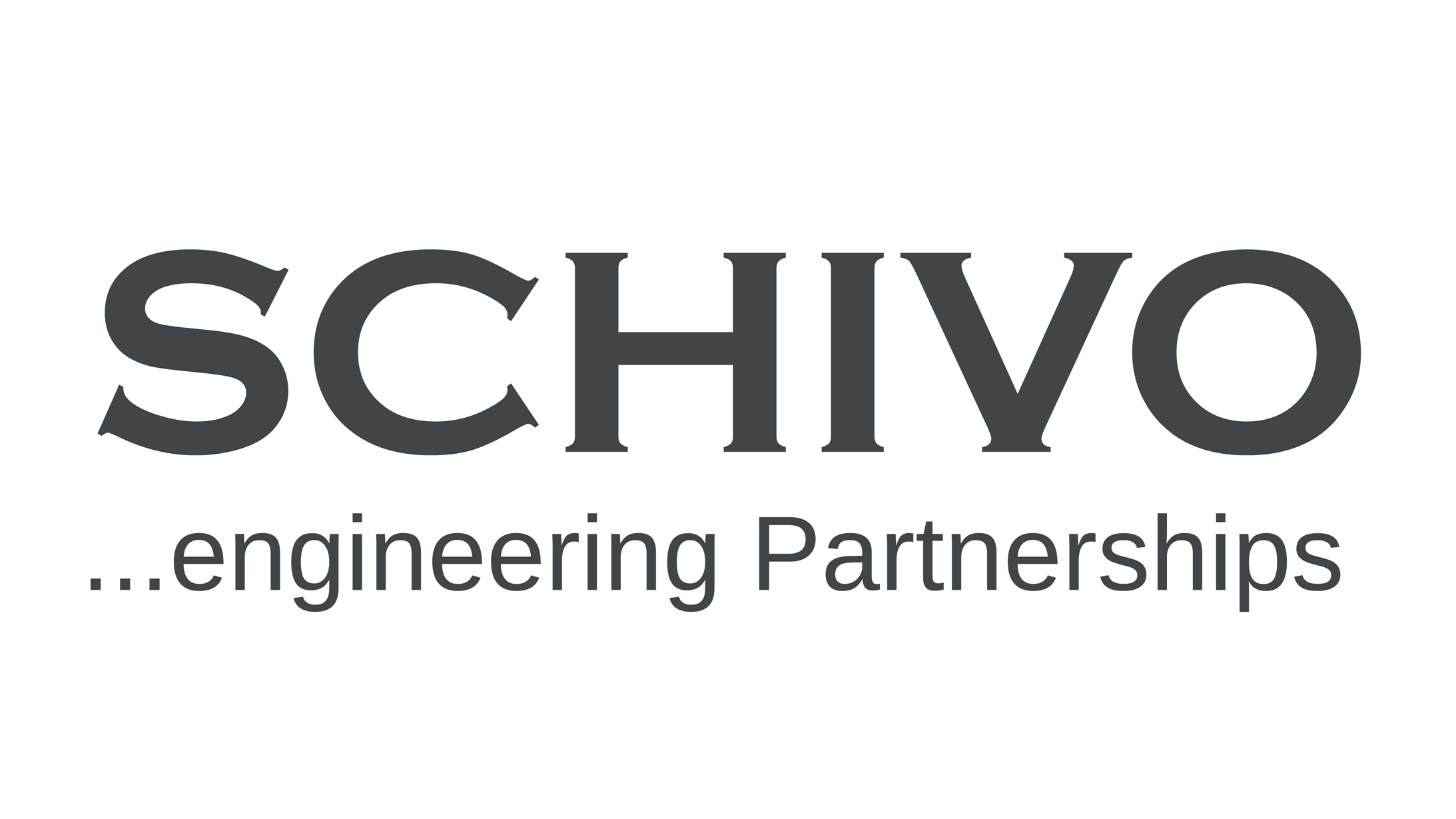 Seamus Power - Facilities Manager
Niggle has greatly improved our job handling speed and efficiency.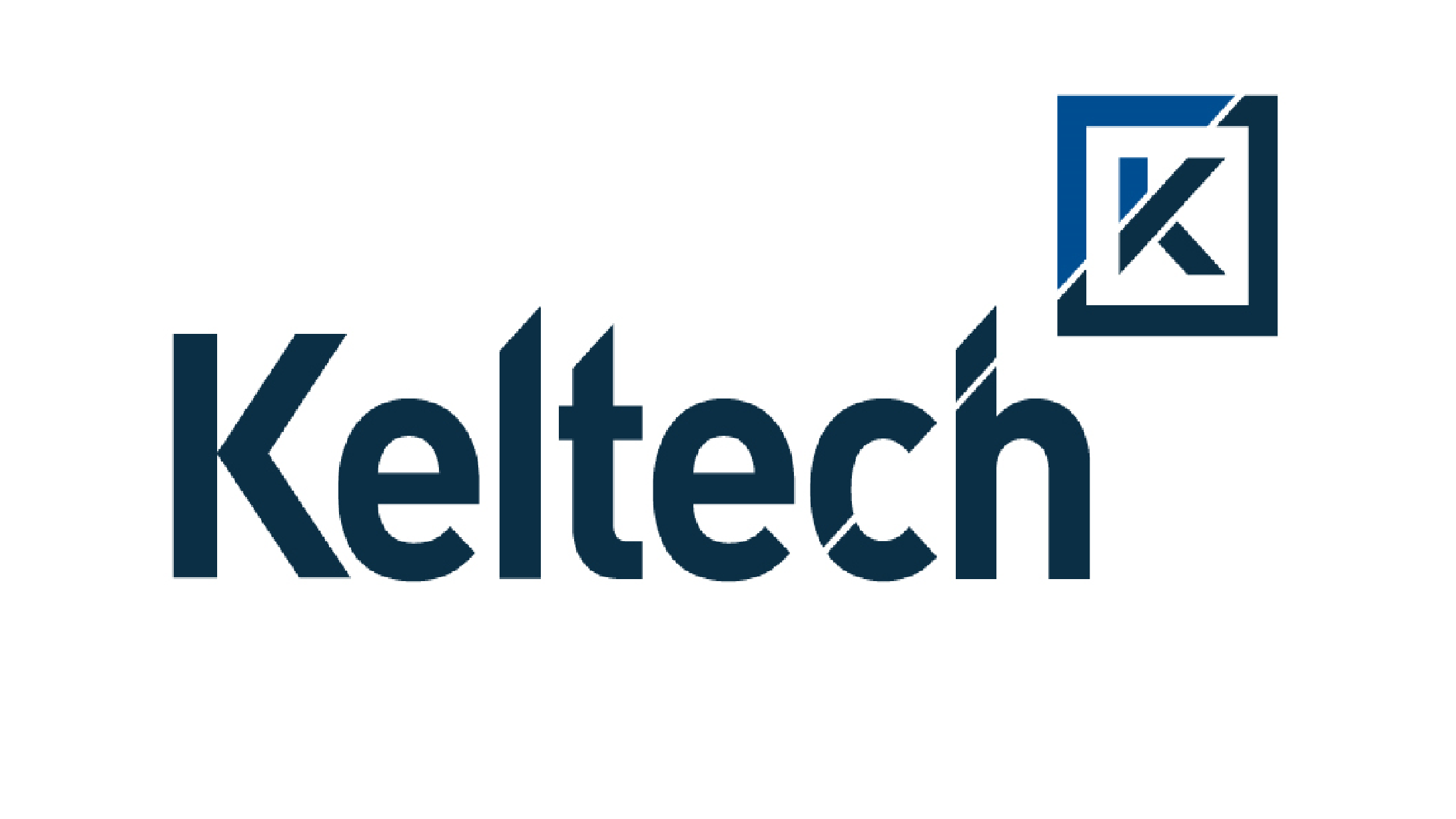 Pat Butler - Production Manager
Niggle has given the factory floor a voice. Issues are recorded and assigned there and then. It has become an important tool in driving continuous improvement.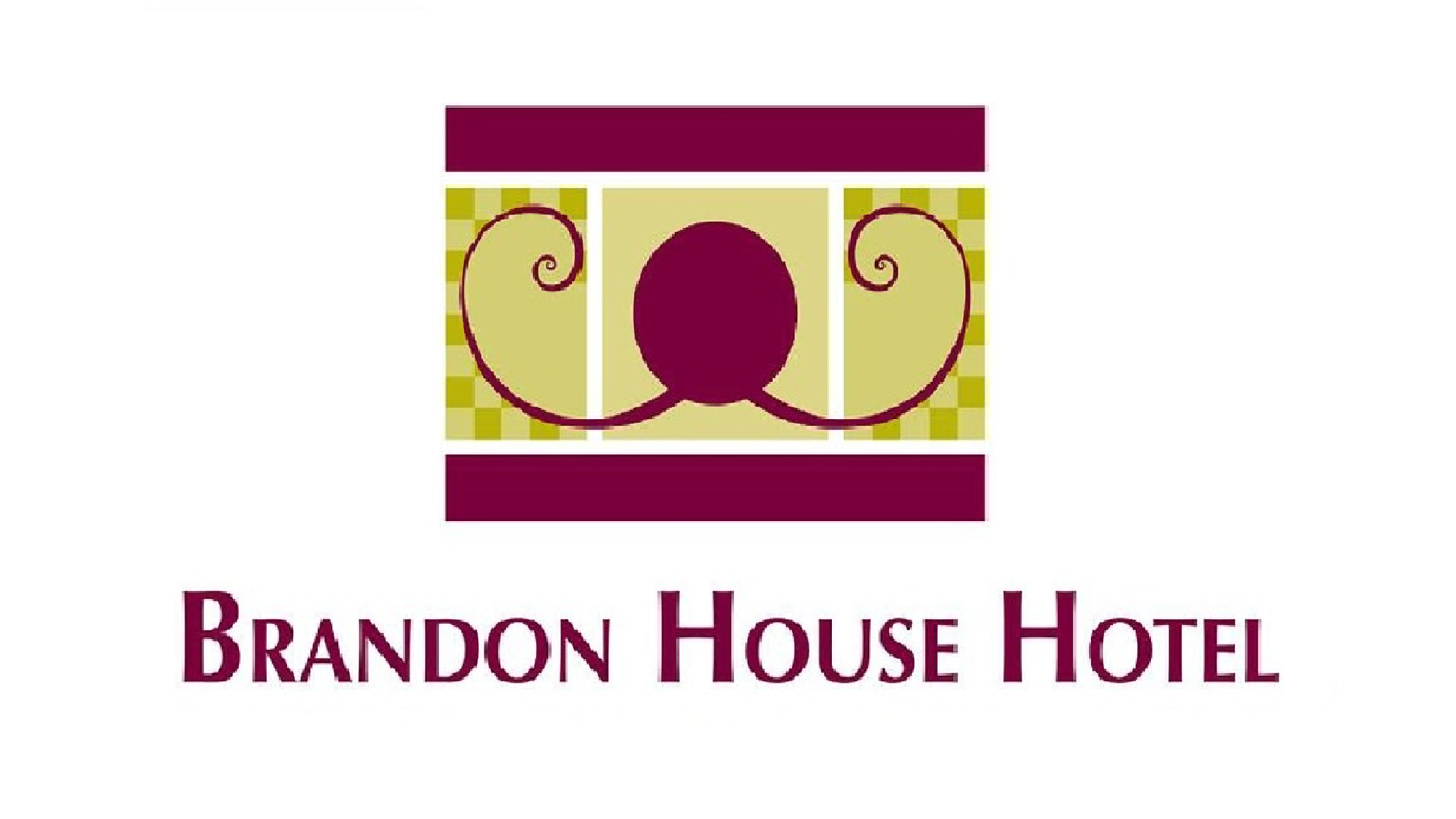 Pat Quinn - General Manager
Niggle has made the process of reporting, managing and completing jobs much easier and quicker for us.